About Audio-Technica
The Japanese company Audio-Technica is one of the world's leading manufacturers of high-quality audio equipment. Being established in 1962 as a phonograph cartridge manufacturer, the brand soon became an undisputed leader and innovator in this segment.
Today, Audio-Technica continues to delight the music world with high-quality, reliable and functional audio devices. Thanks to the perfect combination of innovative design and proven standards, musical performers and sound engineers receive superior technological solutions at an affordable price. In addition to legendary cartridges and tonearms, Audio-Technica also specializes in vinyl record player turntables, professional and consumer headphones, studio microphones, mixers and wireless systems.
The users of Audio-Technica products are such famous artists and bands as Aerosmith, Metallica, Slipknot, Shakira, Lenny Kravitz, Kate Ryan, Elton John, Selena Gomez, Christina Aguilera, Justin Timberlake, Barbra Streisand, Sting, Evanescence. Audio-Technica microphones are used in the US Congress meeting rooms, they were chosen for the US presidential election in 2012, used at the wedding ceremony of Prince William and Kate Middleton, and many other significant world events.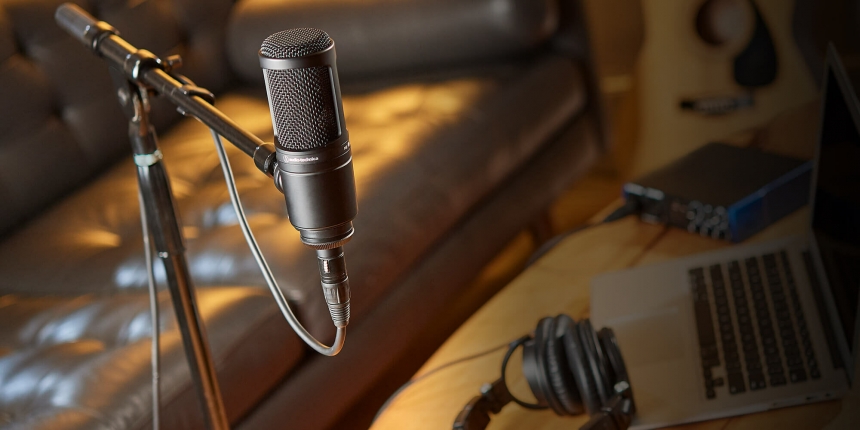 In addition, Audio-Technica microphones have been used for years to broadcast major international sporting events, including the Olympic Games, music shows such as the GRAMMY Awards and other events.
Product range
The hallmark of the brand and the love of its fans are definitely turntables. For beginners, the AT-LP60 series is available in wired and wireless versions. For those who are looking for the best combination of quality and price, there are such hits as AT-LP120, AT-LPW30 and AT-LPW50. And for real connoisseurs, stand-alone audiophile and limited edition models are available. It is also worth noting turntable range for DJs.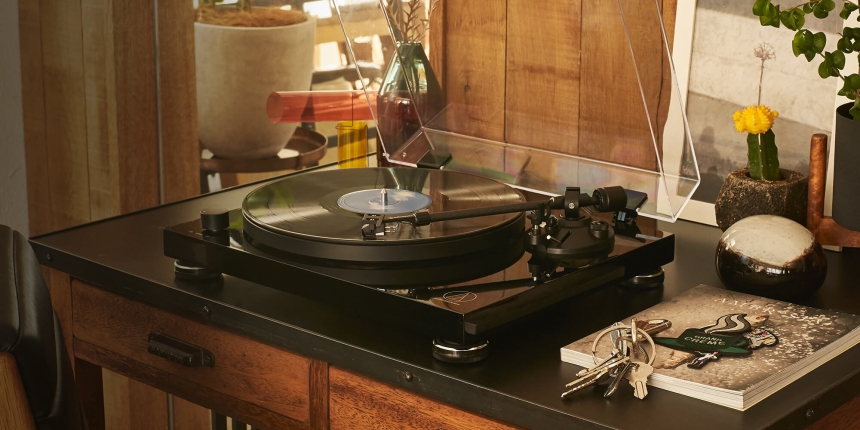 The entire range of players, as well as accessories (cartridges, styluses, etc.) is available for order.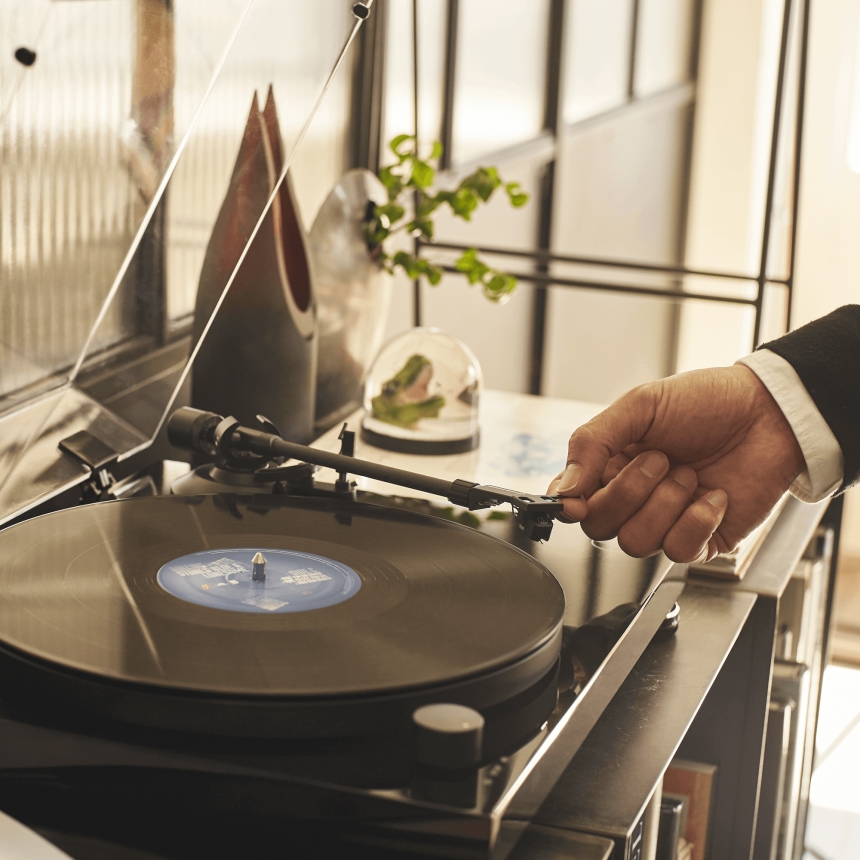 Microphones and microphone systems are another specialty of the brand, in this segment there are already available consumer and professional studio solutions, microphones for sound recording, broadcasting, streaming and much more. It is worth noting the universal classics AT2020, vocal-instrumental ATR1100x-1500x, and more niche solutions such as microphones for conference rooms. Professional microphone systems for large venues and specialized projects are also available for order.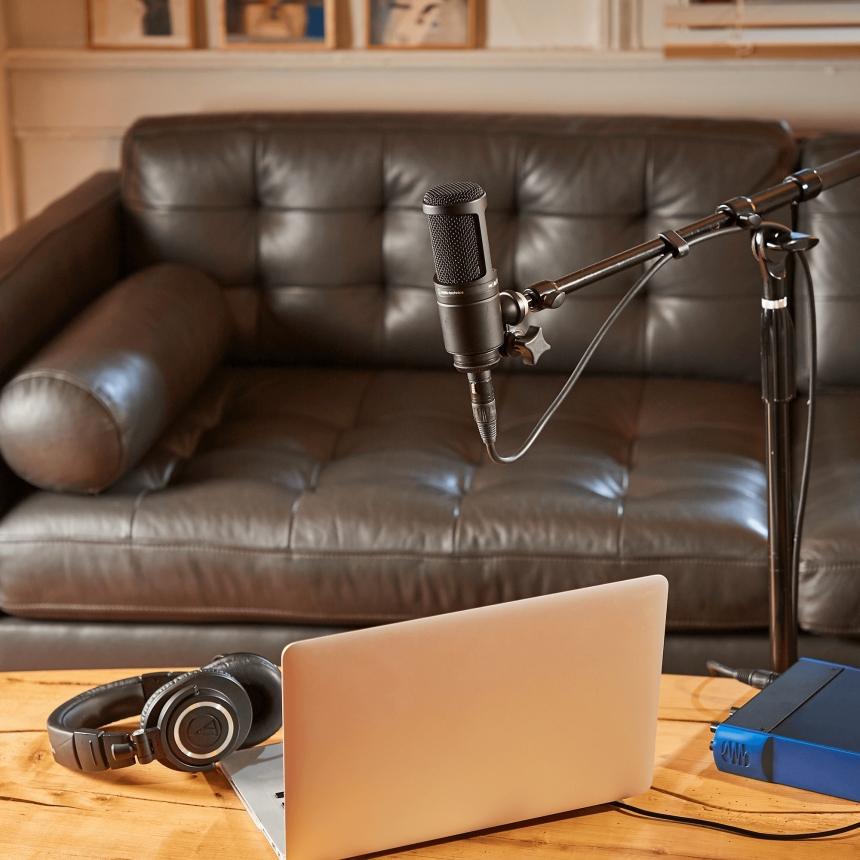 The last, but the most significant Audio-Technica product category is headphones. The most popular among consumers here are full-size professional studio headphones. For example, the ATH-M series has become legendary because of its incredibly high-quality sound, reliability and relative cheapness. Models of this series are widely used not only for professional tasks, but are also popular for home use.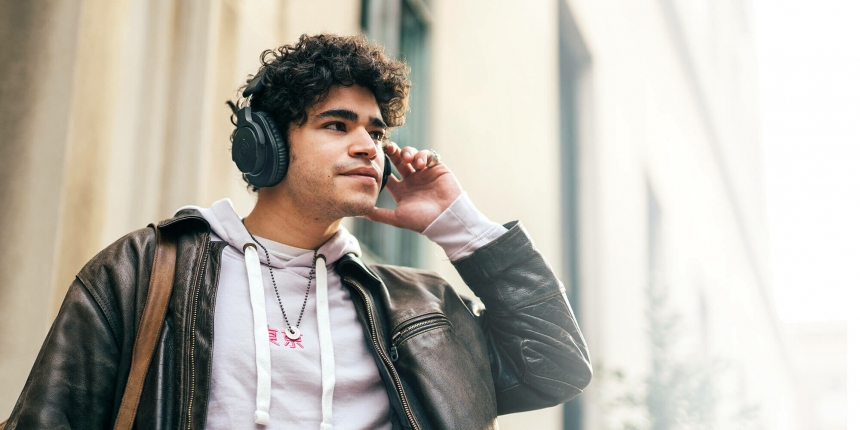 In addition, the ATH-SQ1TW TWS in-ear and ATH-S220BT wireless on-ear headphone consumer series are available.
Professional audiophile headphones, models for DJs and gamers are also in stock and traditionally available for order.